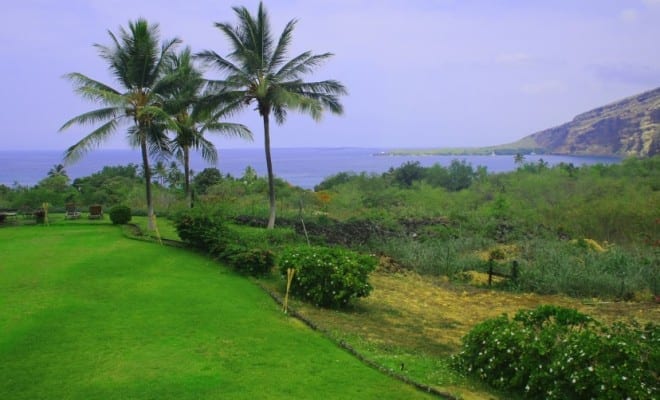 South Kona coast on the Big Island of Hawaii
|
For my Moms 70th birthday she rented a house on the South Kona coast on the Big Island of Hawaii. overlooking Captain Cooks Cove .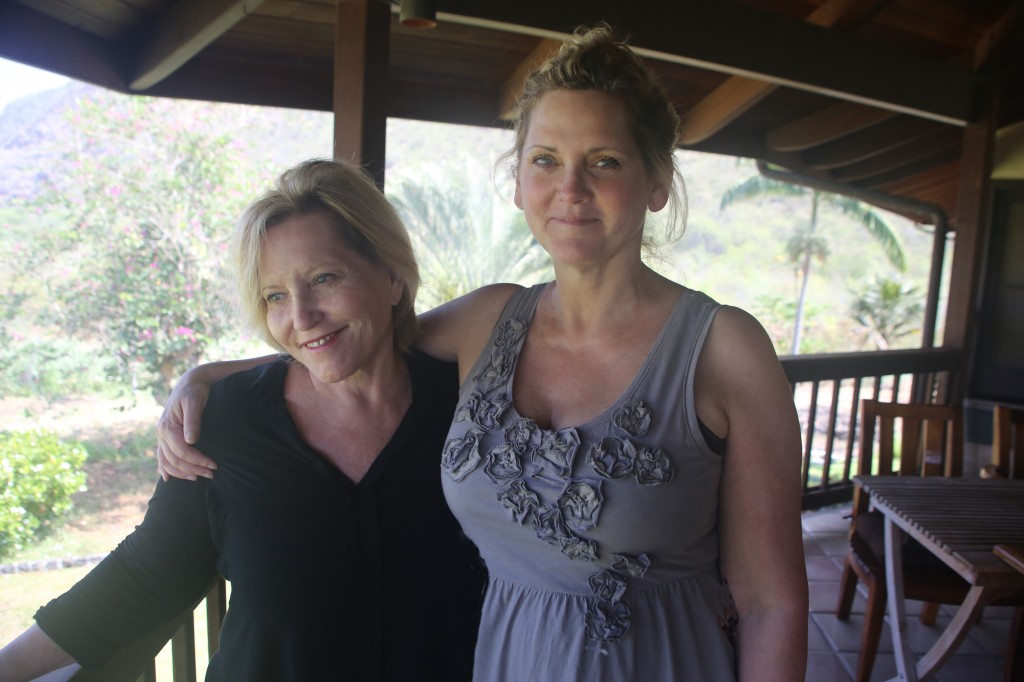 The getting to Hawaii is not nearly as much fun as the being there part.  It was a long flight, but you forget pretty quickly once you get a good night's sleep.  I thought since I was already going to be in Hawaii I would mix a little business with pleasure.  I had been researching Kona artists on the Internet and couldn't find anyone decent.  There was as usual, a lot of cheesy touristy art.  It really seemed like South Kona should have been a natural place for an artist to make a nice living..  There were plenty of tourist eager to separate themselves from their cash for a beautiful piece of art.  I think I am going to write a post about all the places I have gone where there was no decent art to buy. …. another day.  I digress
 After a few days of settling in, my niece Katie and I went exploring on foot.  But what to my wondering eyes should appear, but a Hawaiian artist peddling right here.  My next post on Hawaii will be a short video of our discovery.  This was not what I was looking for, but all the same I think it was pretty cool.
Get great posts like these in your inbox!
Enter your email and we'll send you new posts when they are published. It's that simple!
We promise to never sell or distribute your email addresses. Your privacy is safe with us.