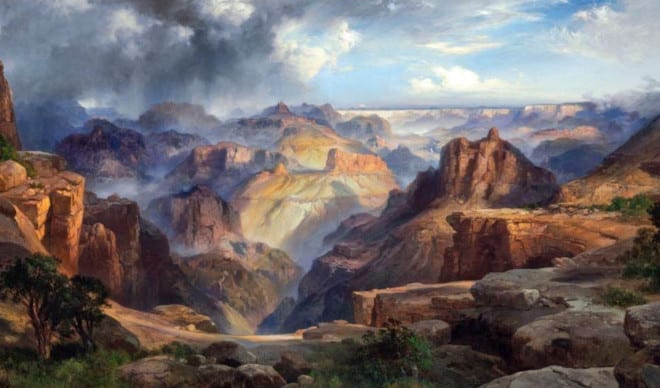 Christie's auction house to a Morphine drip
|
Sooooooo Tuesday, (I'm always in NYC on Tuesdays for my GCA, Colleen Berry Structure Drawing class.) I came early to meet my friend Alex Haskell, who is also in the class for lunch.  After lunch he had a great idea to stop by Christie's and check out their upcoming auction on American Art.  We saw some yummy Sargents, Morans, Rockwells and others. It was a super fun day. Leave it to Alex to think of something like this. We got to see great art not normally meant for the public and do it all for free.
Next, I went airport to pick up my sister and Dad who were flying in from Texas.
Life went downhill after that.
The next morning in front of his hotel on
55th and 5th Neil (my husband) tripped on a padlock thing sticking up from a sidewalk cellar door and broke 3 ribs, his scapula and his patella. He was in so much pain they gave him a morphine drip at the hospital. We were in New York for Winston's (our son) graduation from NYU, which we missed. :/
I'm happy to report Neil was released from the hospital and is home and recovering much more comfortably.  One second, life is great, the next you are on a great drip.
Get great posts like these in your inbox!
Enter your email and we'll send you new posts when they are published. It's that simple!
We promise to never sell or distribute your email addresses. Your privacy is safe with us.