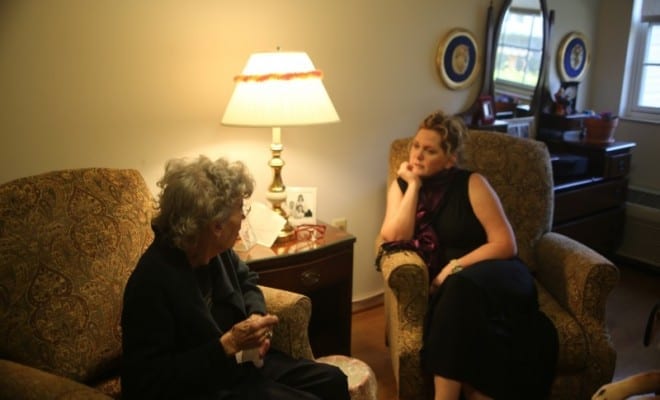 I'm Back!
|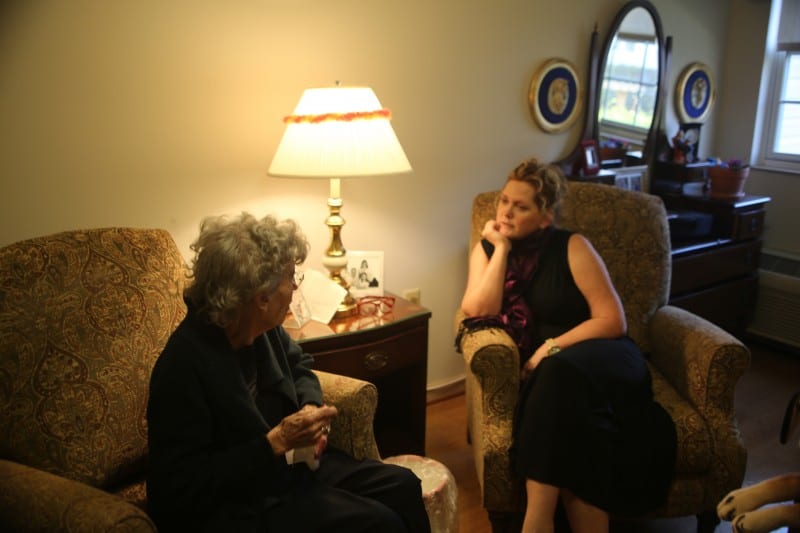 My apologies for not posting this month.  I think losing Grandma sort of knocked the wind out of my sails for a bit.  I have not,  however, stopped my quest to learn more about art and how to paint.  I attended the Portrait Society of America's annual
The Art of the Portrait Conference
and the
Oil Painters of America 22nd Annual National Juried Exhibition of Traditional Oils Conference
. I have been back in Philly this week enjoying my son's return from Florence where he was living this last semester.  Today I'm in Brooklyn, New York, about to take a workshop from
Alyssa Monks
.  I'll tell you more about these last events after I give you
Jeremy Lipking's
4 best tips and then tell you about my workshop with
Ryan Brown
 in Utah and a few other great workshops I have attended..
Get great posts like these in your inbox!
Enter your email and we'll send you new posts when they are published. It's that simple!
We promise to never sell or distribute your email addresses. Your privacy is safe with us.