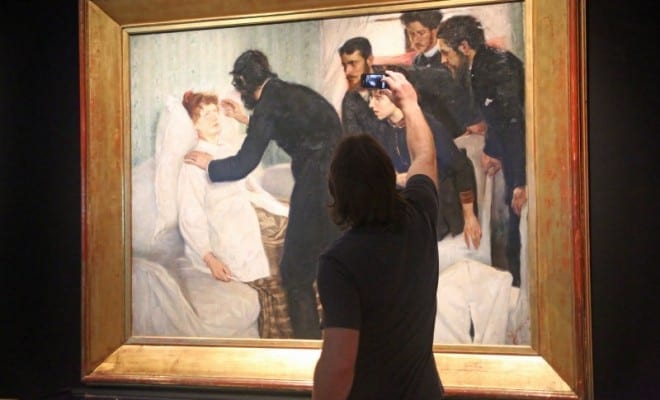 Stockholm and the Lipking Gang
|
My roommate Julia, whom I had never met before, had had connection problems getting to Sweden.  She was coming from The Florence Academy in Florence, Italy and got in late.  We hit it off right away and were fast friends.  I feel very lucky to have had her as my roommate.  It had been a really long time since I stayed up late every night talking about our families, friends, art and goals in life. This is what life is about, the journey. The end result in life is the journey itself.
The following day we all stood on the side of the road in front of our hotel and waited for the local bus to pick us up.  I was not expecting anything nicer than any public bus in the US, but I was pleasantly surprised.  This was nicer than any east coast train or bus that I had been on.   The people on the bus were friendly and just like anyone you might meet at the airport.  Almost everyone takes public transportation in Sweden.  Why wouldn't you!!
The light in Sweden and in paintings made in Sweden is extraordinary.  To say it is soft and wonderful at the same time is an understatement.  Of course Jeremy and Zorn's painting styles are similar; soft lines, efficient brush strokes and spectacular light. What a great day and museum!
Get great posts like these in your inbox!
Enter your email and we'll send you new posts when they are published. It's that simple!
We promise to never sell or distribute your email addresses. Your privacy is safe with us.