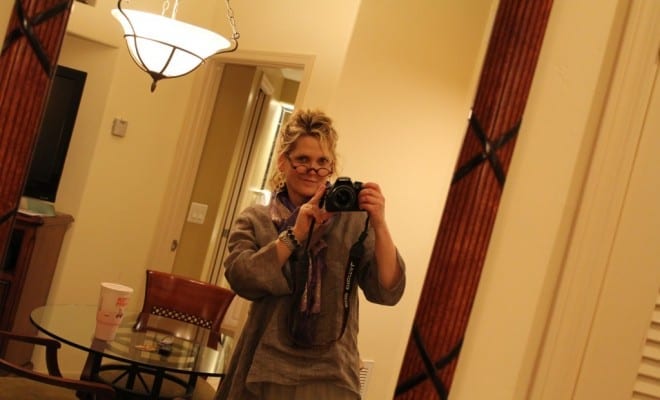 Arrival Day Scottsdale, AZ: Aaron Westerberg Workshop
|
Scottsdale Arizona Day 1
Today I flew to Scottsdale, Arizona to take a workshop from Aaron Westerburg.  The class doesn't start for another 2 days.  I learned from my previous class with Jeremy Lipking that I need to arrive at least 24 hours before the workshop in order to transition properly.   In January, when I went to Jeremy's workshop at his studio in Agora Hills, California, a suburb of Los Angeles, the airline canceled my connecting flight and sent me to San Francisco and then another flight to LA.  By the time I got to my hotel room
in Agora Hills, it was 2 a.m. LA time.  (5 a.m. Philadelphia time) for a workshop that began that morning at 9 a.m. California time.  Before class I had to get 15 minutes of sleep, unpack, shower, organize my equipment, find Jeremy's studio and schlep all of my supplies to the workshop.  Needless to say I was a little punchy that first day.
Having learned my lesson from that experience, I am here in beautiful Scottsdale 2 days early.  I am staying at the Sheraton Villa something.  My timeshare is adorable.  It's the same as a small one bedroom apartment
.  The weather is perfect.  The mountains are breathtaking.  I think I am going to like it here!
Get great posts like these in your inbox!
Enter your email and we'll send you new posts when they are published. It's that simple!
We promise to never sell or distribute your email addresses. Your privacy is safe with us.