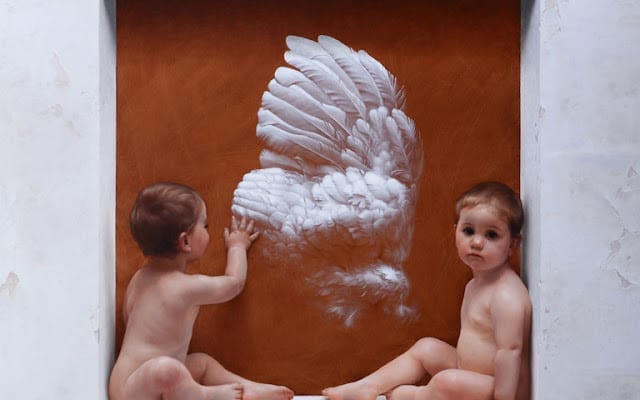 Portrait Society Of America Philadelphia Conference
|
I love going to the Portrait Society of America conference called The Art Of The Portrait every year.  My husband (Neil) always used to go with me.  He works on the computer and the phone all day in our hotel room (he's a lawyer).  I check in with him a few times a day during the conference.  We usually have lunch and dinner together.
I especially love the conference because I get to do something I love (see how great artists work) .  This year's conference is different for me in many ways:
My kids have left the nest.
Neil didn't come with me because he has depositions in NYC and then an all boys weekend with a good friends in CT
This is the first year I have gone to the conference and had my blog.
I went to the awards dinner for the first time.
 I do think that blogging about the conference will make up for some of what I am losing.
Since I have been attending the conference it has been in Atlanta, Washington, and Philadelphia.  This year it will be in my fair city of Philadelphia for the second time:  May 24 – 27  at the Sheraton Philadelphia Downtown.  Philadelphia is a great and underrated place for meetings and conventions.  The city has so much to offer culturally, historically and gastronomically.  You name it, we've got it.
I love going to the conference.  I always do.  There is so much to learn and see that I always feel like a kid in a candy store.
For more information on the conference or if you would like to register for next years 2013 Art of the Portrait Conference, which I highly recommend, click here.
Get great posts like these in your inbox!
Enter your email and we'll send you new posts when they are published. It's that simple!
We promise to never sell or distribute your email addresses. Your privacy is safe with us.