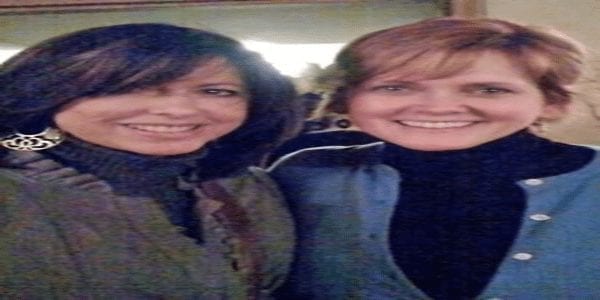 Really Learning How To Paint
|
I have always wanted to learn how to paint in oils
, but I felt too intimidated in college to learn.  Then I did the whole go to college, transfer colleges, transfer back to original college, graduate from college, get a job, get transferred to yankeeville, fall in love, get married, buy a dog, buy a house, renovate a house, have a child, buy another dog, have another child, buy a a REALLY old house, (for which I was so unprepared),  renovate that house, raise a family and then my kids abruptly left me at the same time last year.  My son went off to college in Paris and my daughter left for boarding school in Connecticut.  I woke up and said, "Wow, what happened to my life?  What do I want to do now?"  It took a lot of soul searching, but I have come up with a plan.  I have reached a point in my life where I don't want to waste my time.  So I have come up with this transient atelier method.  I take workshops only from artists I really respect and admire.  They are the masters of our time.
In high school I remember learning the basics of drawing.  Then, my college art classes focused on contemporary art and lacked classical methods.  As a result, my own art reflected this style.
Since college, my tastes in art have changed a lot.  In 2007, I decided I wanted to paint realistically, but did not have the proper training to do so.  In addition, because realism was so unpopular, there was very little professional training available.  I became determined to learn how to paint in oil
.  I searched for months for a class.  Every time I thought I found one, I Googled the teacher only to find that his or her work was lacking quality.
Then one night at a friend's birthday party, I met another artist, Gretchen Fuss, who, of course, immediately became my friend.  Gretchen suggested that I look into classes at The Wayne Art Center and The Pennsylvania Academy of Fine Arts.  I chose the Wayne Art Center first because it was close to my house.  After looking at the work of almost every teacher there, I discovered Alex Tyng's work.  She was great!  I was so excited and relieved that finally I had found someone.  Unfortunately, her class had already started weeks earlier.  When I called the office at The Wayne Art School they said I could still register and go.  So I did.  I walked into an already ongoing class weighed down with all of the paraphernalia listed on the materials list.  I told her I had never worked in oil before and knew nothing about it.  Alex was very kind, undaunted and said, "no problem."  And so, the process began.
Get great posts like these in your inbox!
Enter your email and we'll send you new posts when they are published. It's that simple!
We promise to never sell or distribute your email addresses. Your privacy is safe with us.